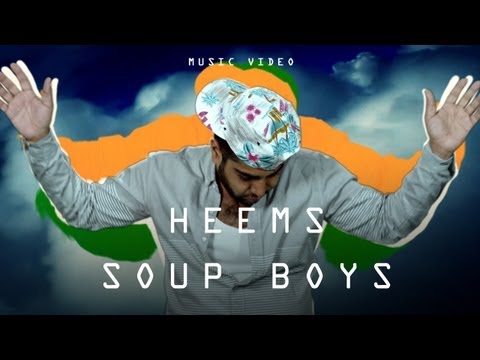 9 tags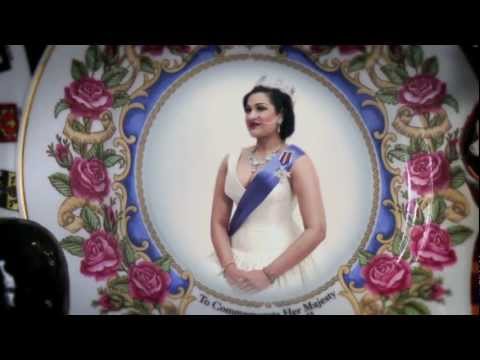 8 tags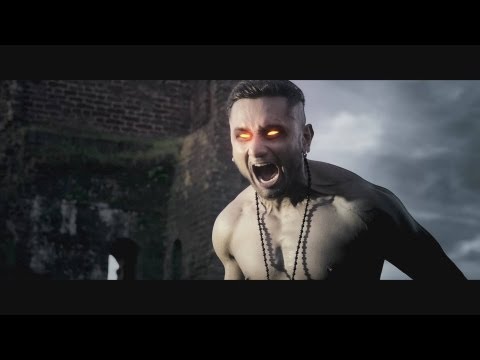 6 tags
7 tags
STATEMENT FROM THE SHANKAR FAMILY ON THE DEATH OF...
STATEMENT FROM THE SHANKAR FAMILY ON THE DEATH OF PANDIT RAVI SHANKAR JI It is with heavy hearts we write to inform you that Pandit Ravi Shankar, husband, father, and musical soul, passed away today, December 11th, 2012. As you all know, his health has been fragile for the past several years and on Thursday he underwent a surgery that could have potentially given him a new lease of life....
9 tags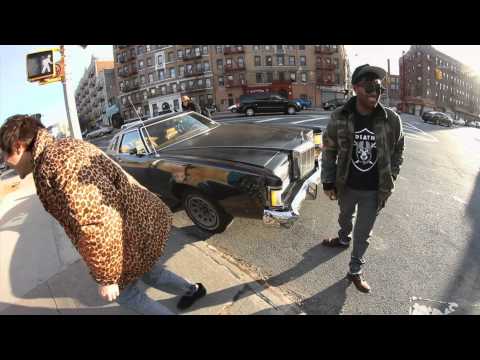 4 tags
9 tags
BOBBY FRICTION MOVES TO A NEW SLOT ON THE BBC AS...
**PRESS RELEASE FROM BOBBYFRICTION.COM** **18th September 2012** Bobby Friction moves to as new radio slot on the BBC as the FRICTION show ends. Today the BBC & Bobby Friction officially announced the end of 'FRICTION' on the BBC Asian Network after 6 and half years of nightly broadcasts, 2 Asian Music Awards, 2 Sony nominations, 1 Sony Gold Award & thousands of artists getting their...
5 tags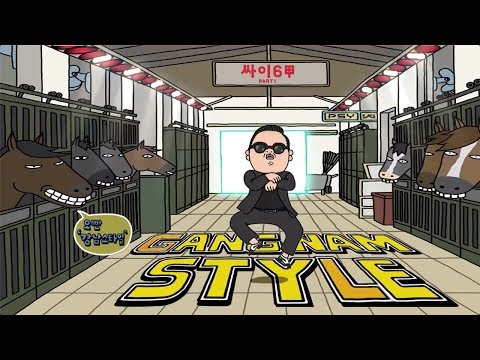 9 tags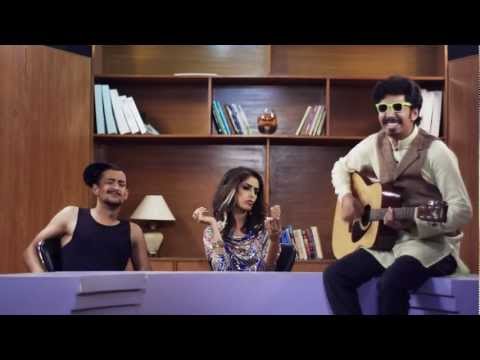 Undone // The Ferocious Ladoos [OUT NOW] →
ethnomusicologyuk:
World's First 'Atomic' Movie Is Stored in Vapor →
singularitarian: Many people keep favorite Hollywood films or TV shows on solid DVDs or Blu-ray discs, but quantum physicists wanted to go beyond solid storage devices. They stored and replayed two letters of the alphabet in a gaseous atomic vapor — the first time images have ever been reliably stored in a nonsolid medium.
11 tags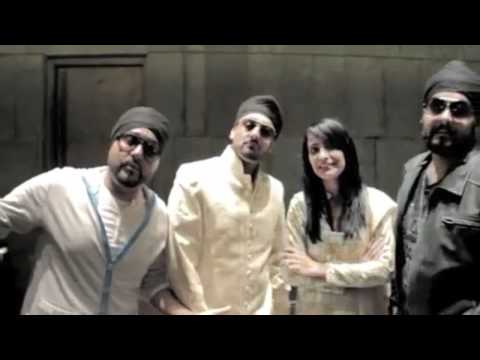 9 tags
5 tags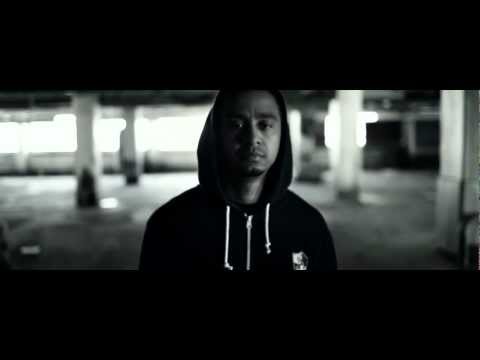 7 tags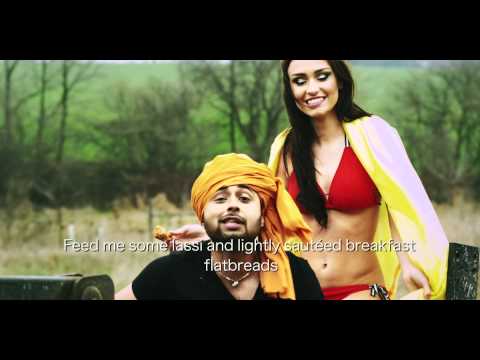 6 tags
9 tags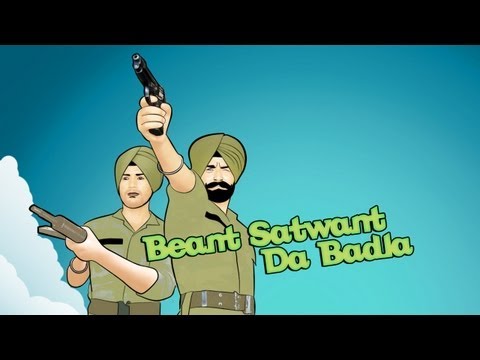 9 tags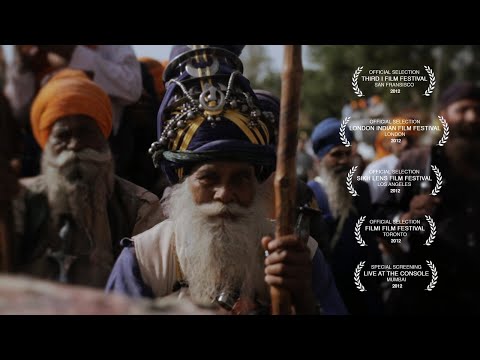 1 tag
2 tags
5 tags